Develop cohesive, high-performance leaders and teams: culture, change management and
diversity.
A Holistic Approach
We use a comprehensive approach with innovative tools, drawn from the latest advances in neuroscience, psychology, coaching and consulting, guiding you towards happiness, high performance and success..
FIND OUT ABOUT OUR
Programs for COMPANIES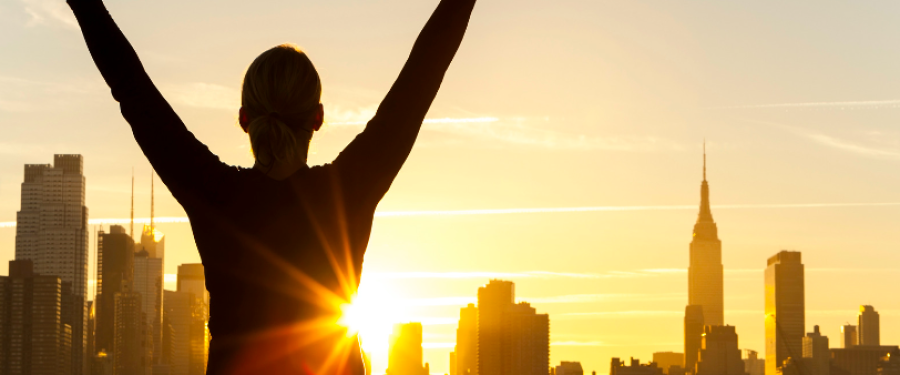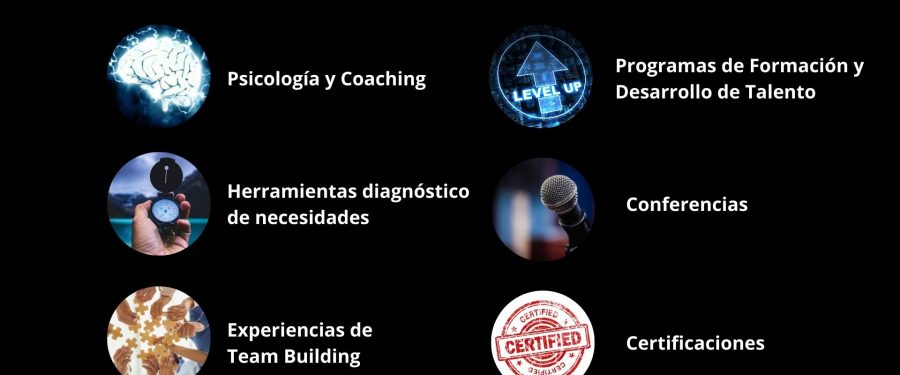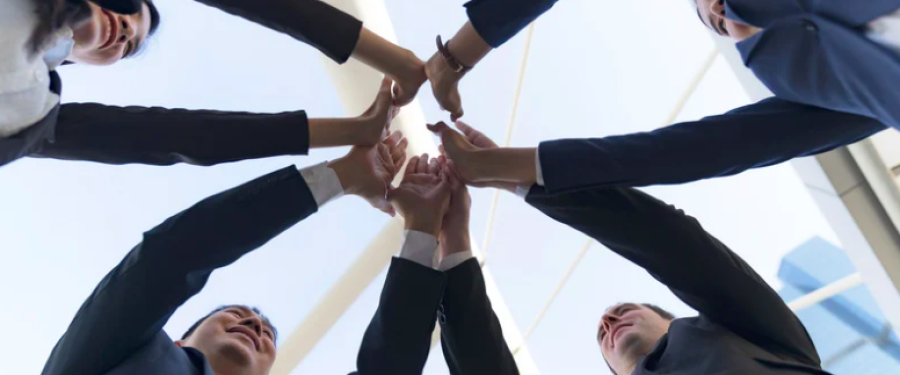 PROGRAMS AND CERTIFICATIONS FOR COMPANIES
What can we do for your company?
International Certification in Coaching
Do you want to be a Coach? Help other people discover their true potential? Do you want to lead a team?
Programs and Courses for Companies
Specific programs and courses for companies with the goal of discovering the true potential of leaders and teams.
Psychology & Coaching and Orientation
We offer you an innovative methodology that integrates knowledge and tools of psychology, coaching and mentoring. We help you define and develop your own plan.
Testimonials
What can BeValue do for companies like yours?
With our programs, courses and certifications, we have helped companies just like yours. Find
out what they think of us!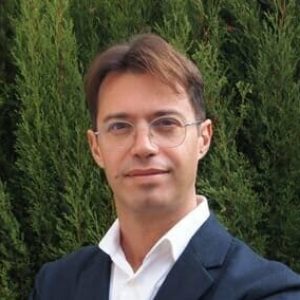 "At BeValue they are excellent professionals. Thanks to the coaching sessions we did, I was able to draw up a growth plan in the professional and personal field that helped me to prosper in my career, taking into account those inalienable personal aspects that I was facing. My Coach, Maria Gilabert, knew how to set the lines of work for me as well as to know my strengths and weaknesses, focusing on everything that was necessary to achieve my objectives. As a person, Maria is someone to trust, her human quality, her empathy and her joy make her an indispensable travel companion. Her knowledge of psychology and her coaching helped me to get to know myself much better and show myself as I am in all circumstances, thus developing my potential."
Alberto Pinedo
National Technology Officer at Microsoft
"Excellent professionals. In addition to being highly trained and transmitting a lot of optimism, they strive to understand your situation in order to identify problems and assist in finding the best solution."
Ignacio Catalán
Partner at DC Value Investments
"They show very high skills in teamwork and in achieving the goals set. Very optimistic in the face of adversity and obtain extraordinary initiative skills."
Lluis Basagaña
Director at Deloitte.
"Excellent professionals. They give off positivity, energy, joy and talent. Innovation, happiness and rigor in its purest form."
Nacho Escudero
Marketing at Babolat
"At BeValue they are excellent professionals. We had the challenge of innovating in our company's training and talent development plan and they have been able to guide us and carry out an extraordinary job discovering the potential of leaders and teams, adjusting to the strategic plan defined by the company."
Martha García
Human Resources at Inditex
"Our company leaders struggled to provide impactful feedback and bring teams together. We had a high rate of turnover and absenteeism which, largely thanks to the talent development and team cohesion program that we carried out with BeValue, we can say has greatly decreased and team cohesion, performance and identity have increased."
Ana Pons
Human Resources at Telefonica
RECENT ARTICLES
Articles and News from our Blog