Develop your potential and achieve your goals, learn to communicate with purpose and
accompany other people in their growth.
A Holistic Approach
We use a comprehensive approach with innovative tools, drawn from the latest advances in neuroscience, psychology, coaching and consulting, guiding you towards happiness, high performance and success.
FIND OUT ABOUT OUR
Program for INDIVIDUALS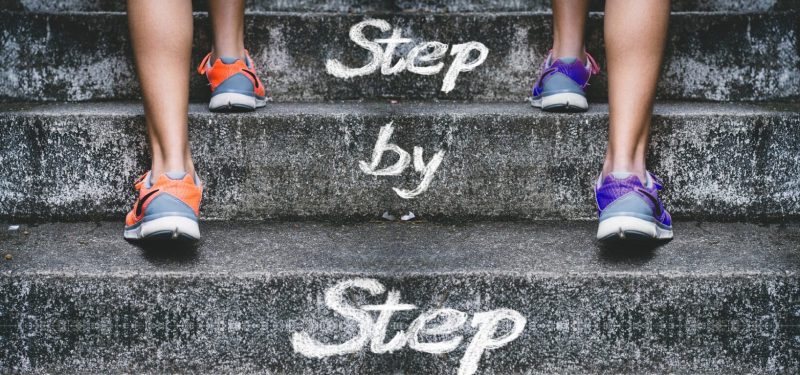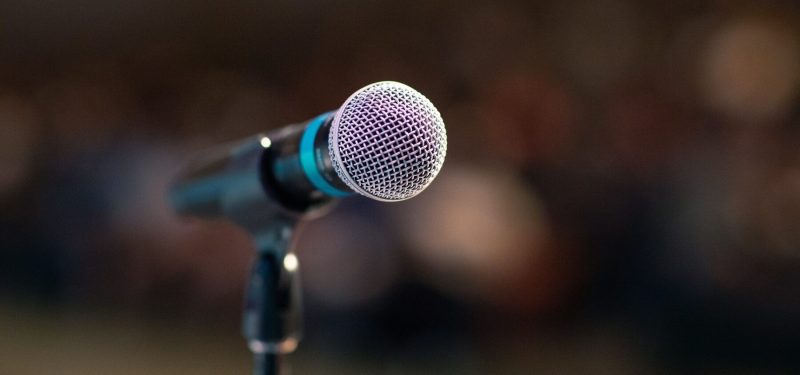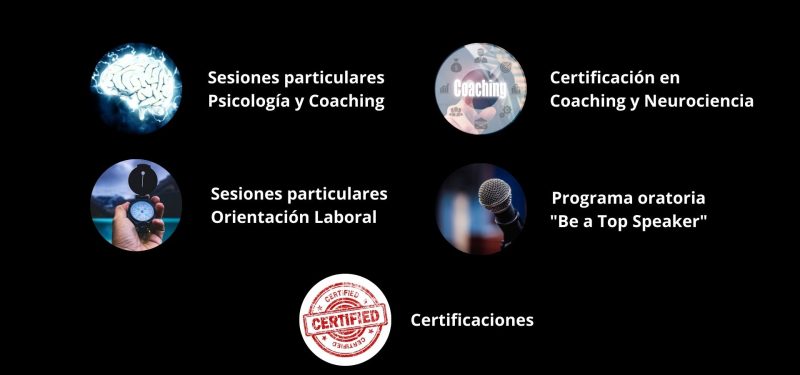 PROGRAMS AND CERTIFICATIONS FOR INDIVIDUALS
What can we do for you?
International Certification in Coaching
Do you want to be a Coach? Help other people discover their true potential? Do you want to lead a team?
Psychology & Coaching and Orientation
We offer you an innovative methodology that integrates knowledge and tools of psychology, coaching and mentoring. We help you define and develop your own plan.
Be a Top Speaker
Do you want to learn how to be a TOP SPEAKER? Speaking in public with purpose, you will express your message, and leave your mark on the audience.

¿Quieres desarrollar tu potencial y conseguir tus objetivos? 
BeValue
Descubre nuestro programa BeValue para particulares
+40 coaches, psychologists and trainers with a presence in several countries (Spain, the United States, Chile, Peru, Germany, England, Italy, Portugal, Ireland, etc.)
Horas de psicología y coaching
Con nuestras sesiones, programas, cursos y conferencias hemos ayudado a muchas personas como tú.  Descubre lo que opinan de nosotros.
"Estaba perdida, no sabía si quería cambiar de trabajo o crear mi marca personal. Gracias a las sesiones que realicé con mi coach, conseguí dar respuesta a mis preguntas y tomar la dirección adecuada alineando mis valores y pasiones a mi trabajo. Ahora trabajo en una empresa que me llena, donde me siento que aporto, identificada con sus valores y muy unida a todo el equipo."
Ángela Durán
"Tenía pánico a hablar en público y gracias a las sesiones y formaciones realizadas con BeValue, he sabido afrontar las reuniones y presentaciones en público con seguridad, serenidad y aplicando técnicas para impactar a la audiencia. Recomiendo totalmente contar con el equipo BeValue."
Andrea Gutiérrez
Marketing en Henkel
"Hace un tiempo que quería dedicarme a ayudar a los demás pero no sabía cómo hacerlo ni qué camino elegir. Gracias a conocer a BeValue y cursar la Certificación Internacional en Coaching, soy feliz. Me dedico a ser coach, con mi marca personal, a ayudar a los demás a desarrollar su potencial. Lo mismo que hizo mi coach en BeValue desarrollando mi potencial es lo que hago yo ahora día a día con las personas que me rodean".
Andrés Fernández