We discover the true potential of college students on a personal, athletic and executive level,
increasing their chances of success and well-being.
A Holistic Approach
We use a comprehensive approach with innovative tools, drawn from the latest advances in neuroscience, psychology, coaching and consulting, guiding you towards happiness, high performance and success.
FIND OUT ABOUT OUR
UNIVERSITY PROGRAMS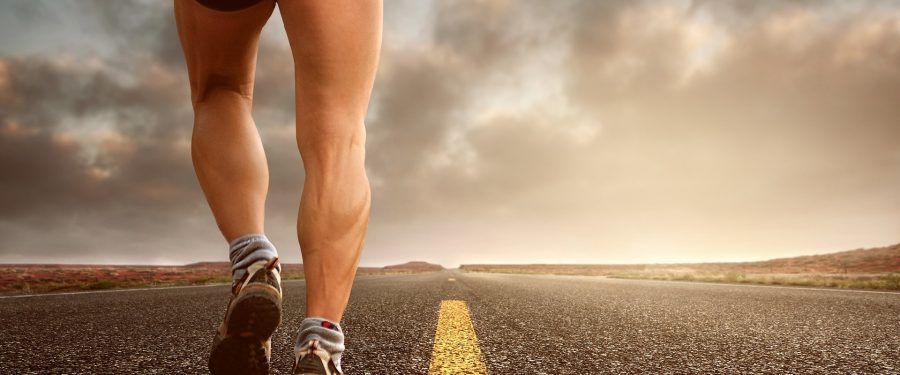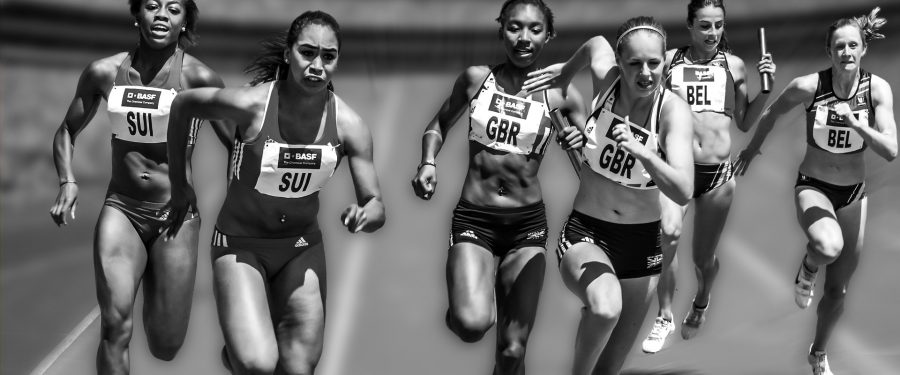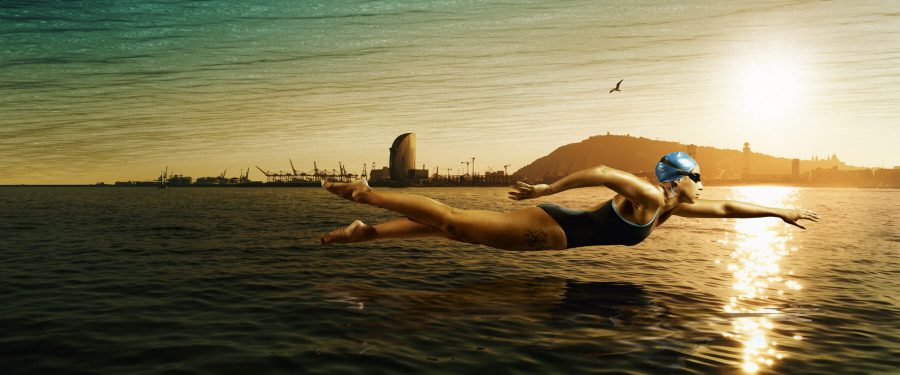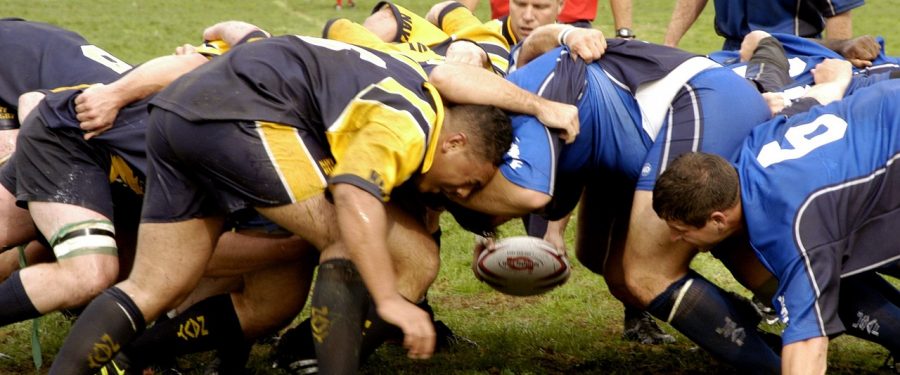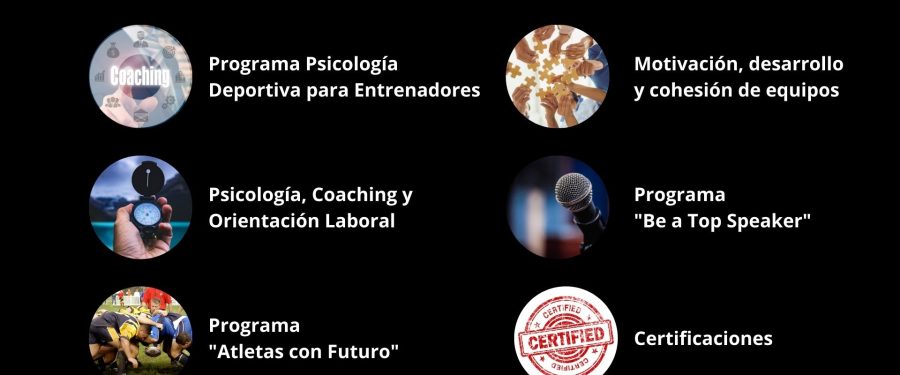 PROGRAMS AND CERTIFICATION FOR ATHLETES AND UNIVERSITIES
What can we do for you?
Executive & Sports
We provide a comprehensive approach and innovative tools, drawn from the latest advances in neuroscience, psychology, coaching and consulting, which lead to awareness, responsibility and action.
Be a Top Speaker
Do you want to learn how to be a TOP SPEAKER? Speaking in public with purpose, you will express your message, and leave your mark on the audience.
Do you want to position your University as TOP internationally? 
RECENT ARTICLES
Articles and News from our Blog
Testimonials
Opinions of Elite Athletes and Athletes just like You
With our programs, courses, and certifications, we have helped many elite athletes and athletes, just like you. 
"Los líderes de nuestra empresa tenían dificultades a la hora de proporcionar feedback con impacto y cohesionar equipos. Teníamos un alto índice de rotación y absentismo que, en gran parte gracias al programa de desarrollo de talento y cohesión de equipos que realizamos con BeValue, podemos decir que ha disminuido mucho y aumentado la cohesión, el rendimiento y la identidad de equipo".
Ana Pons
Recursos Humanos en Telefónica
"I had a bad experience in a competition and at BeValue they knew how to guide me to face and overcome my fears as well as discover my potential, being able to manage my emotions and reach a level of performance that I had not experienced before."
Carlos
biker
"I was very stressed combining my sports career with my studies. It seemed like an impossible mission to reach everything. Thanks to the work I did with the BeValue program, I learned to manage my emotions, set limits, communicate effectively, concentrate and manage stress. In this way I was able to free myself from my mental fantasies of "not reaching everything" and concentrate on each moment applying mindfulness techniques. It seems crazy, but this is how I managed to have good results both at a sports level and in my studies. Definitely recommended."
Helena Thonson
Triathlete
"Thanks to the sessions with BeValue we have learned to know ourselves better, to manage our emotions, we have increased discipline and concentration as well as cohesion with my racing partner, thus building a high-performance team."
Carla and Marta Munte
Pre-Olympic Sailors in Sailing
"I believe that psychological work and coaching is essential for all athletes, the mind plays a fundamental role in our performance, there are a thousand and one situations that can affect us at the time of competition, so good coaching helps us to be one hundred percent mentally focused at the beginning of each competition." ,
Enric Vallés
Soccer Player
"I can only say positive words regarding the work I did with BeValue, my coach is the one who helps me keep my head focused and aware of what is happening at all times, knowing how to become aligned and manage my emotions as well as develop my communication skills. This combined with adequate physical preparation allows me to offer 100% in every game. I am definitely convinced that athletes with a clean and happy mind perform at their highest level."
Sergi Martínez
jugador de básquet
BeValue
Coaching, Psychology, Team Building Skills, Development Training
INDIVIDUALS
Find your potential and achieve your goals, learn to communicate with purpose and accompany other people in their growth.
+
BUSINESS
Training and development of leaders and teams. Culture, change, well-being, motivation, high performance, diversity and cohesion.
+
UNIVERSITIES
We assist in the development of students' potential by increasing their chances of success and improving their personal, athletic and professional well-being.
+